Guia aos objetivos e premios de Press Any Button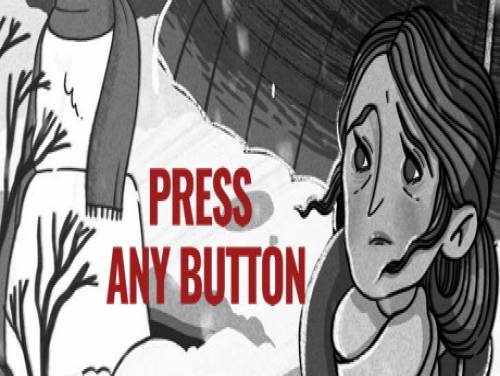 Objetivos de Steam
Press Any Button
Obrigado por jogar comigo

Thank You for Playing With Me

Complete meu jogo

É uma grande conquista!Riprova

It's Quite an Achievement!

Encontre algo que eu não tinha a intenção de esconder

Você foi desafiadoRiprovaChega

You've Been Challenged Enough

Passe por todos os desafios, tendo apenas 2 vidas

Você conhece seu esporte

You Know Your Sport

Faça malabarismo com uma bola 20 vezes consecutivas

O que você está tentando alcançar?Riprova

What are You Trying to Achieve?

?