Guia aos objetivos e premios de Dream House Days DX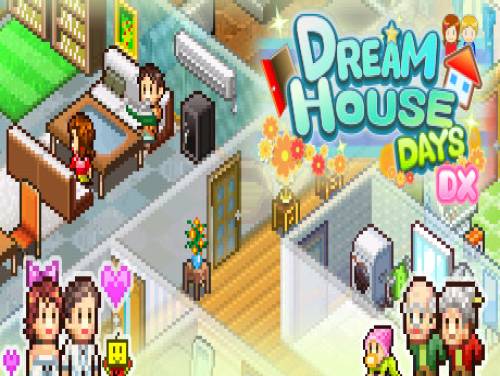 Objetivos de Steam
Dream House Days DX
? Nós o apoiaremos em sua nova vida.

? We will support you in your new life.

? Prova de que novos moradores se mudaram.

? 20 anos de tranquilidade e confiança.

? 20 years of peace of mind and trust.

? Prova de administrar uma mansão por muitos anos.

? O 「querer viver」 de todos está aqui!

? Everyone's 「want to live」 is here!

? Prova de vencer 6 classificações.

? Tudo bem viver aqui com mais de 100 pessoas.

? It's okay to live here over 100 people.

? Comprovante de expansão do site ao máximo.

? Deixo a procura de um emprego para você também.

? I leave finding a job to you too.

? Comprovante de descoberta de mais de 50 trabalhos.

? Coordene seu quarto comigo.

? Coordinate your room with me.

? Prova da descoberta da estátua Kairobot.